ThatSpartanDude
Google reviews
---
These guys were very professional. Not only were they able to get the job done in one day they also got in direct contact with our home insurance and got the roof paid for by them. Only that came out of our pockets was the deductible. We hadn't even thought about going to our insurance. Cannot recommended these guys more!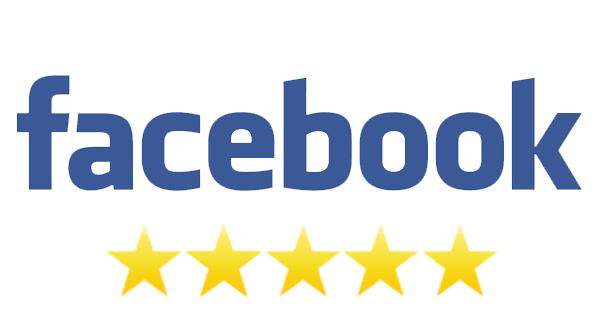 Fred Flach
Facebook
---
Such a wonderful experience! This was the first time I've any kind of purchase like this and they made it so easy and the end result was FANTASTIC! From office to finish an absolute score of 10! Thank you AK Roofing and More! Fred Flach
Val Talley
Facebook
---
I got a metal roof they done a great job nice ppl nice workers affordable price I'm loving it..Thanks again. I'm recommend them for your next roof.
Della Owens
Facebook
---
AK Roofing installed new rain gutters on our home. They worked quickly, professionally & for a very reasonable price too! (My husband & I were @ work and accidentally left our pump running & AK roofing turned it off for us while they were there!) Great guys!!! We'll definitely call them back for all our roofing needs!

Hugh L.
Home Advisor
---
Chris is one of the most knowledgeable project manager. He and his crew replaced my roof in only one day. Chris always answers my call and solve my issue promptly. AK Roofing & More is a trustworthy company.
Jennifer S.
Home Advisor
---
We had our roof and porch replaced by them. We kept adding items last minute and they were always eager to help. From the quote to the actual installation of both the roof an d porch, they were an incredible company to work with. They really take pride in their work and it shows. They even had our roof done in one day!
Jeff W.
Home Advisor
---
We are super pleased with the work AK Roofing did. We hired them to remove our cedar shake roof and replace it with asphalt shingles. Nolberto was the main point of contact, and he was very responsive with communication from beginning to end. He also provided a competitive quote. The roof is very steep, with many complex angles, and the cedar shakes were brittle. But his team had all the right safety gear and know-how to get it done. They worked extremely hard, often arriving before 7:00 AM, and leaving at dark. Some of the guys even carried the 4x8 sheets of OSB up the ladders on their backs to supplement the lift they had. And the finished roof looks excellent. If you are looking for a good roofer, AK Roofing has my highest recommendation. I would hire them again in a second.
Denise W.
Home Advisor
---
AK Roofing was a godsend to me. My home was damaged in the tornado on April 12. I had a general contractor but had waited almost 4 months and nothing had been done to my house, I was very aggravated with things when Josh with AK Roofing knocked on my door. I ended up dropping my general contractor that day and AK Roofing started work on my house the next day doing the soffit and facia. In 3 days I had a roof on. The next week vinyl siding and then gutters. They came early and worked late. The communication with Jose and Nolberto could not have been better. If you want good communication, Josh and Nolberto stopping by the job to see how things are going, honesty. good pricing and someone doing what they say, then AK Roofing is the company for you.
Share your experience with us
5 out of 5 stars (based on 2 reviews)
Excellent100%
Very good0%
Average0%
Poor0%
Terrible0%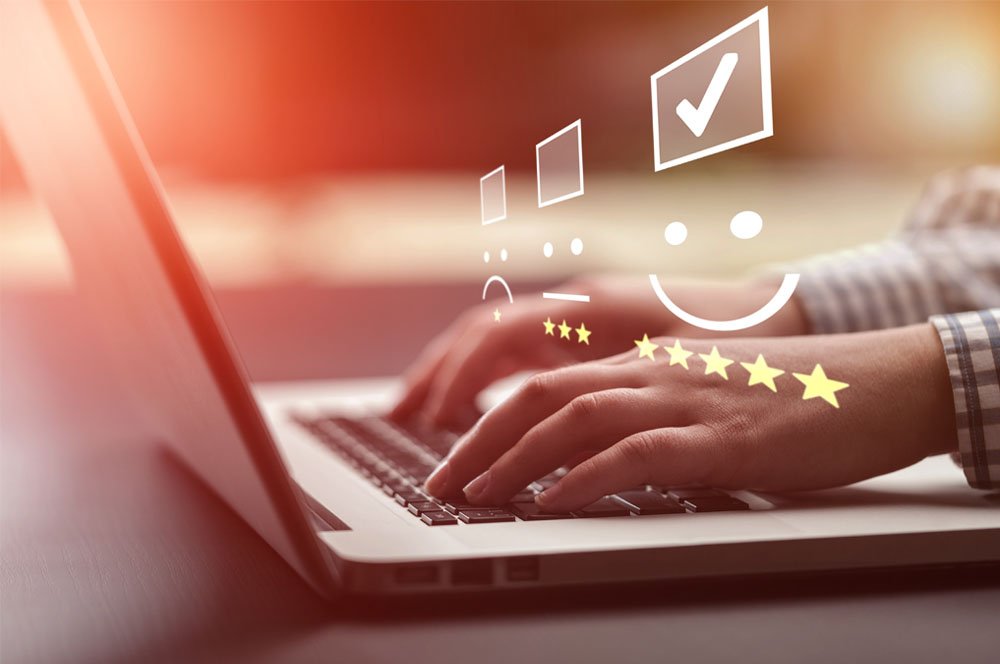 Roof Recommendation
19 December, 2022
AK Roofing from start to finish was a superb company to work with. They were efficient and very professional. We were actually out of the country when the job was done but we had no worries about their performance. This was further reinforced with positive reports to us from our neighbors. I should also add that they were very competitively priced. Overall no hesitations in giving A.K. Roofing our very highest recommendation.
You'll not disappointed
18 August, 2022
We went with AK, quite honestly, because they were the only contractor that stayed in contact after their proposal. Nolberto was always asking "What can I do to help?" even before we'd signed a contract. It's been a long time since I experienced this level of customer service. Nolberto went above and beyond any other residential sub contractor I have EVER dealt with and we GC'd our own house and dealt directly with many subs in the process. His forman, Mateo, and crew were fast, skilled and did an astounding cleanup. Our only complaint, such as it is, is Mateo and his crew start at 7:30est and we live in central time, lol.